Certified Inspector in Wisconsin
Cities Served, Homes Inspected, Customers Satisfied
The home inspectors of Wisconsin's own good land—Milwaukee. We inspect homes and businesses throughout southeast Wisconsin for property defects, mold, radon levels, and much more. With decades of professional experience, a long list of satisfied property owners, and extensive warranties to back up the work, Good Land Inspection is the right company for your property.
Did you know your city, village, or town has a unique set of codes and regulations for each type of building? Southeast Wisconsin homes may be susceptible to different regulations depending on a variety of factors, so get yourself an inspector who knows them all. We employ certified, experienced Wisconsin home inspectors who know exactly the problems that could save you money in the future and protect your investment.
Ready to save money on your property?
Our Service Area: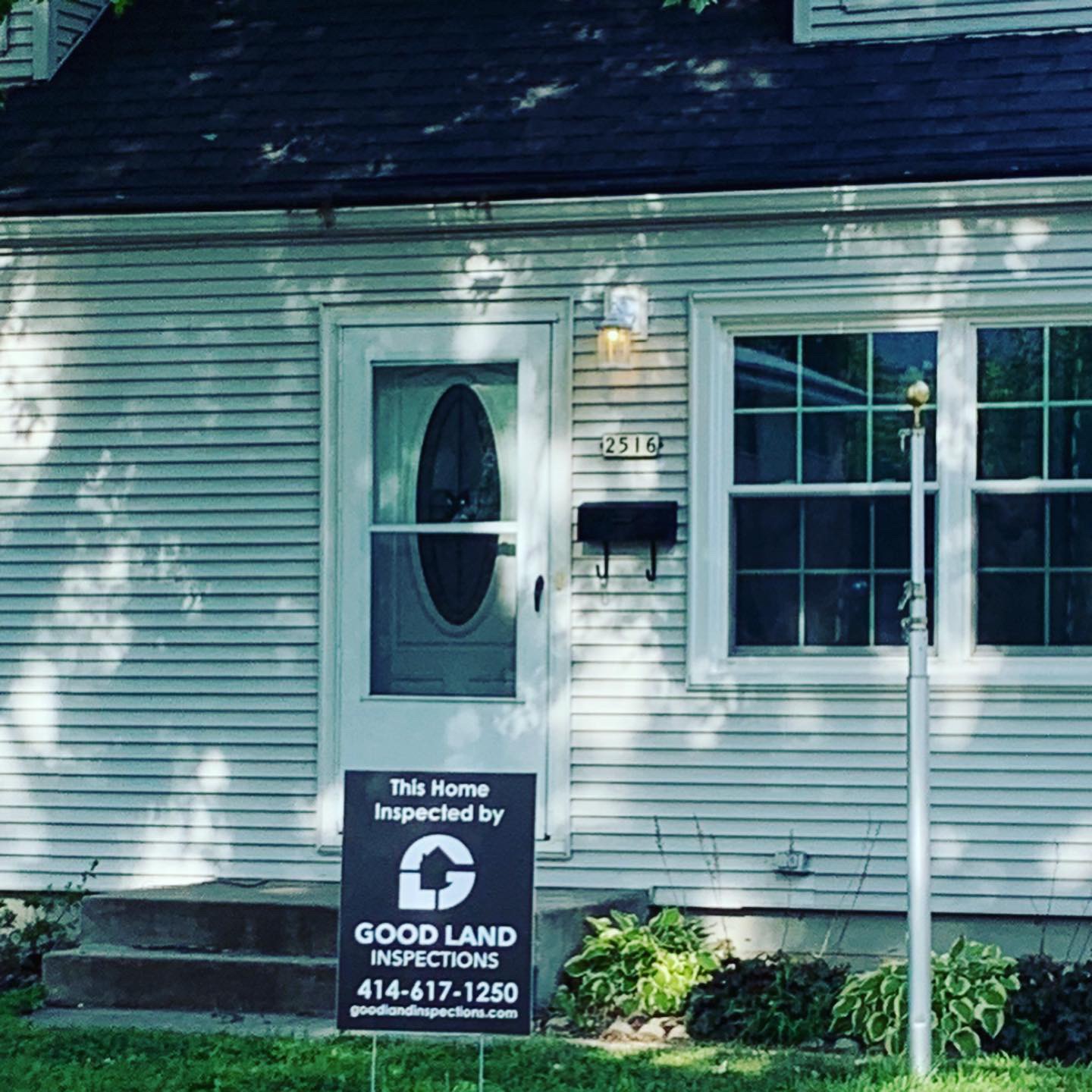 Cost of a home inspection in Wisconsin
Every home is different—newer homes may take less inquiry, while those older homes may take extended inspection to ensure safety & quality. Consult with Wisconsin home inspector to get an immediate inspection estimate or schedule your appointment today. We service homes throughout the southeastern state, including:
Radon & Lead Testing
Wisconsin properties are at risk of exposure to radon poisoning which could be hazardous to health. Ensure your employees, family, or tenants are safe with a comprehensive radon testing from Good Land. We offer initial testing and further mitigation if harmful traces are found on your property. We've seen our fair share of radon-ridden homes in Wisconsin—and the effects it can have on the people who stay there. Schedule your appointment today to get the best radon mitigation service in Wisconsin.
Mold & Mildew Mitigation
Mold can spread fast, ensure your home or business is safe by scheduling an appointment with the inspection experts who know what to look for. Schedule same day appointments with Good Land Inspectors for immediate attention or learn more about mold inspections in your area.